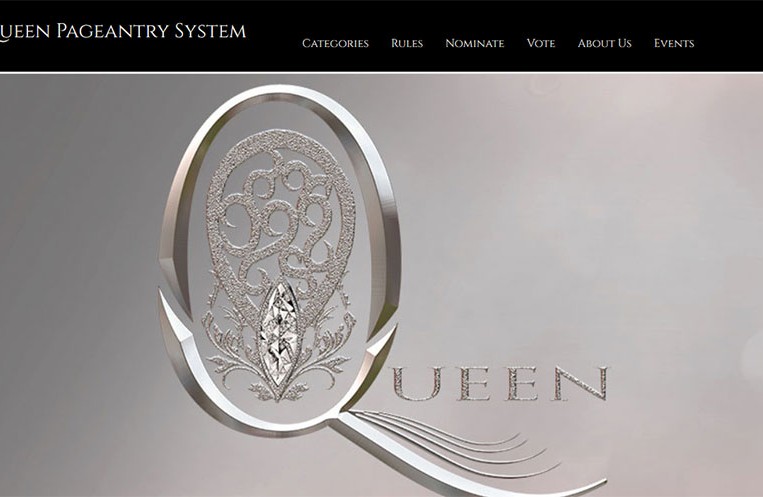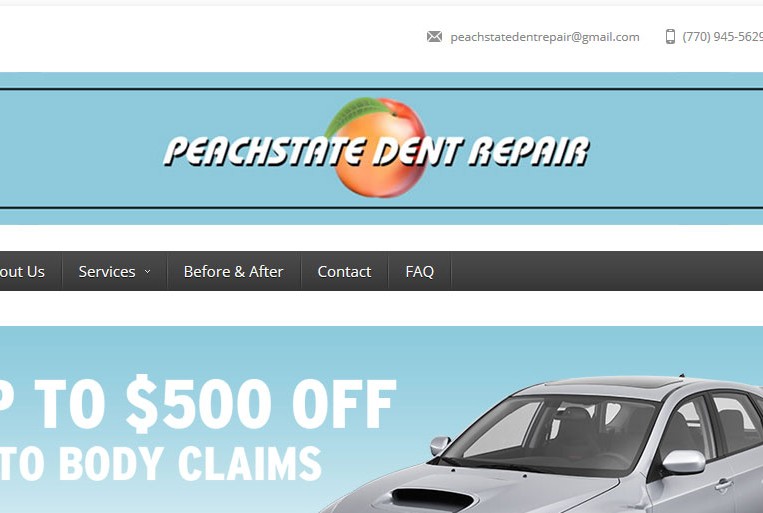 Customer:
Queen Pageantry System
Queen Pageantry System is a national beauty pageant specializing in female impersonation.  We were tasked with creating an online nomination and voting application to allow users to login with Facebook and vote for their favorite queen. The 35 highest vote getters will be invited to the national competition in Indianapolis.
This was a complete custom build in PHP leveraging mySQL with WordPress.
Love it, share it