Elliott Wave International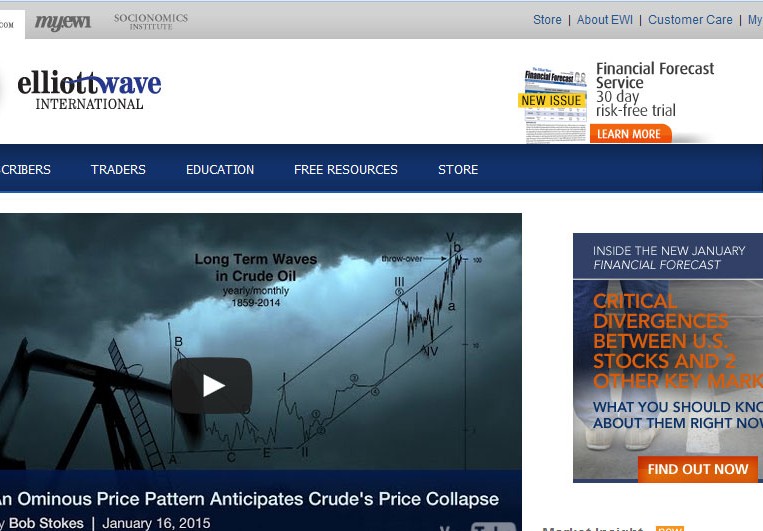 Customer:
Elliott Wave International
Project:
Web & Software Development
Elliott Wave International is one of the largest financial research firms covering financial markets. Their particular niche is analyzing wave patterns and using technical indicators to predict future market moves. With Elliott Wave, we helped them with numerous content managers to run every element of the online business. We developed an affiliate program, email delivery systems and conditional content ad managers.
Love it, share it